Land Planning & Development Help?
Before you develop you need someone in your corner who knows what infrastructure your zone needs and how the land is platted. Skyline Civil Group has the expertise.
Texas | New Mexico | The Permian Basin | Midland & Odessa, TX | South West Civil Engineer
THE CLOUD Can Save You Money.
Who'd have thought you could use "the Cloud" to keep your feet on the ground?
Skyline Civil Group embraces digital technology to keep overhead costs down and passes the savings on to your construction project.  Most of our clients see 25% savings on their consulting costs.  Best of all, we offer full service packages that cover everything including due diligence, feasibility studies, platting and survey coordination, civil construction plans, and even jurisdictional permitting.
Civilize Your World
Your land development project can save serious money using our professional Civil Engineers.  Throughout Texas, New Mexico, and The Permian Basin we are working to develop efficient processes to limit overhead and provide the best and most competitive civil engineering service.  From wastewater, infrastructure, to right of way, Skyline Civil Group will save you time and cash.
Remember Midland & Odessa, TX 20 Years Ago?
The Permian Basin has always been a challenging environment, and a civil engineering firm has a lot of natural and manmade hazards to consider.  Environmental surveys, platting, zoning regulations, and water restrictions make building in the desert seem daunting.  Luckily, SCG can bring water to your dry well or break through clay to set a strong foundation. From civil construction planning to production & permitting, we can see you through to completion.
West Texas Civil Engineering Consulting
Who doesn't want to do things smarter, faster, and cheaper?  Skyline Civil Group's embracing of digital technology means savings for you.  Our consultants bring with them years of industry experience to make sure your land development experience, is easy and affordable.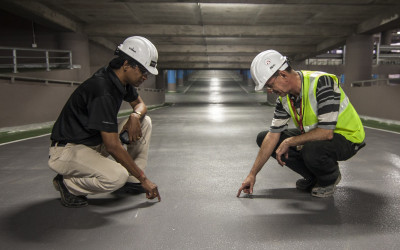 From start to finish, Skyline Civil Group will meet your construction project's need. Whether we are making sure you're following zoning regulations, or meeting with the city about your plans, we can use our cloud based digital technology to bring your project in at or under budget.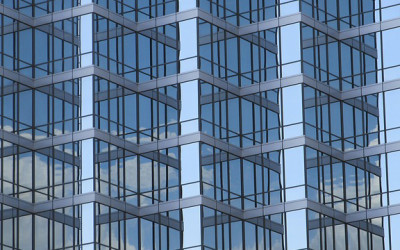 Do you know how your lots are laid out? The city may not agree. At Skyline Civil Group we will ensure compliance with zoning laws, land use plans, access to public roads and other rights of way, and access to public utilities. Why wonder if you're doing it right when Skyline can handle it for you?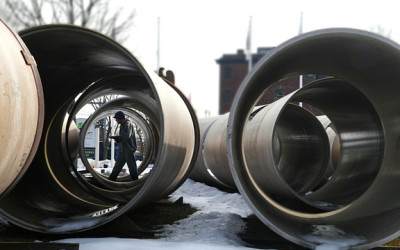 From inception to final city approval, we have over 7 years' experience providing professional civil engineering design and analysis  to provide proper run off and supply for your storm and potable water . Our embracing of digital technology means we can provide accurate design and planning for your waste water and other infrastructure needs at a lower price.